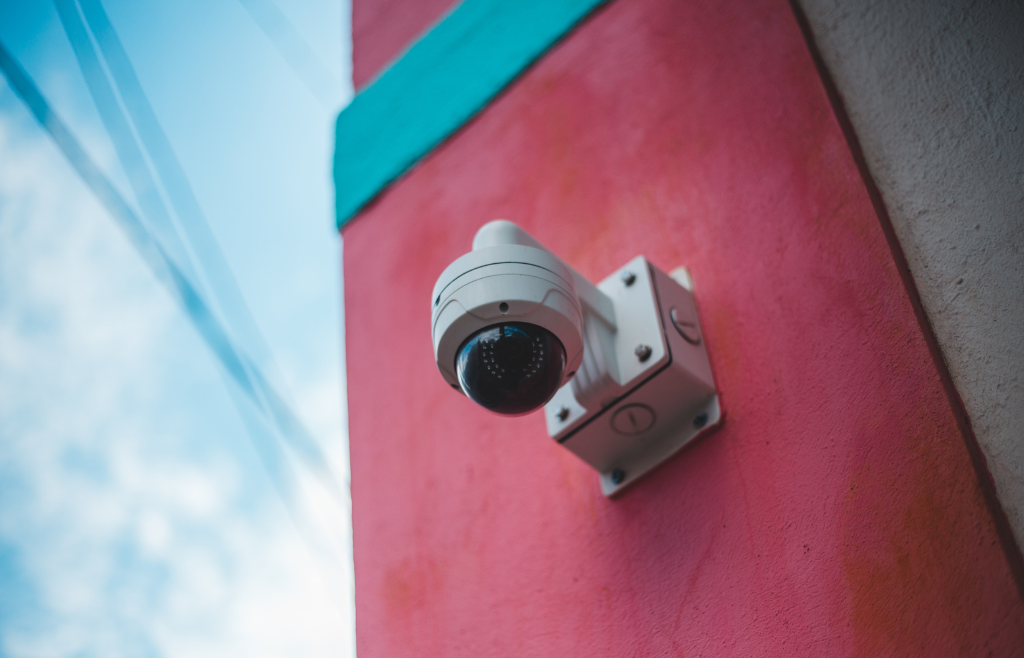 A new law in Florida has garnered serious attention from the public as people raised concerns over House Bill 837 and what it means for bad-faith insurance actions and recovery of medical expenses/attorney fees. Another element of the bill that hasn't quite captured the attention the way the tens of thousands of cases filed in the leadup to the signing of the bill has is the portion of the law intended to protect multifamily residential property owners and landlords.
HB 837 rewards owners and operators of multifamily residential properties in Florida who take specific security measures to protect residents. If you own and/or operate these properties you should be aware of the significant potential embedded in this bill.
Presumption Against Liability
On this subject, the law itself reads:
"[T]he owner or principal operator of a multifamily residential property which substantially implements specified security measures on that property has a presumption against liability for negligence in connection with certain criminal acts that occur on the premises."
In relatively plain language, the above gives multifamily property owners and/or landlords additional protections when specific security measures have been implemented on the property. This means you would be given the presumption against liability for negligence should certain crimes occur on the property while those security measures are in place.
Implementing Security Measures
The law also defines the security measures that you should implement as soon as possible (if you haven't already) in order to reap the benefits of this presumption. If you own or operate a residential property with "at least five dwelling units on a particular parcel," the security measures you should implement according to HB 837 are:
A security camera system that covers each point of entrance and exit with recordings maintained for at least 30 days

A lighted parking lot illuminated at an intensity "of at least an average of 1.8 foot-candles per square foot at 18 inches above the surface from dusk until dawn" or controlled by a photocell or similar electronic device

Lighting in walkways, laundry rooms, common areas, and porches that remains on from dusk until dawn or is controlled by a photocell or similar device

At least a one-inch deadbolt on each unit door

A locking device on each window, exterior sliding doors, and any doors not used for community purposes

Locked gates with key or fob access along pool fences

A peephole or door viewer on each unit door that does not itself have a window on or next to the door
Crime Prevention Requirements
In addition, owners or operators of these units have a few crime prevention tasks to complete by January 1, 2025.
One item is to complete a crime prevention through environmental design assessment by January 1, 2025. This assessment cannot be more than three years old by that date and must be performed by a law enforcement agency or Florida Crime Prevention Through Environmental Design Practitioner.
Additionally, all current employees must be trained in crime deterrence and safety training by January 1, 2025, and all future employees must be trained within 60 days of their hire date thereafter. This training must be reviewed and updated as necessary every three years.
Atlas Law Can Help You Navigate HB 837
This law can protect you and the properties you own. The requirements to actually benefit from the changes, however, will be extensive and require careful attention. The team at Atlas Law has reviewed the law and can help you get a better understanding of the law in order to implement the necessary changes to protect yourself and your property.
Should you face a negligence lawsuit after implementing these measures, contact our team right away to protect what you have worked hard to build.