Who we are
Interactively incubate optimal deliverables vis-a-vis alternative niches. Monotonectally extend standards compliant meta-services with corporate.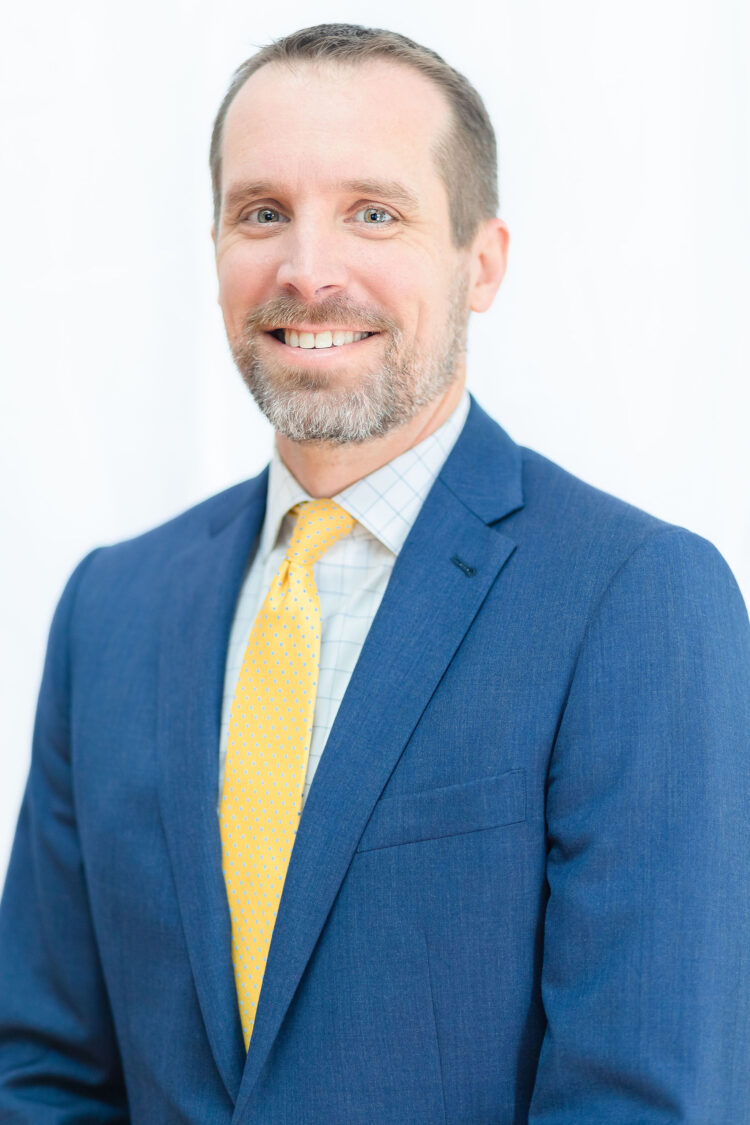 Brian C. Chase
Managing Attorney
[email protected]
Brian Chase is the managing attorney at Atlas Law. Brian has been working as an attorney in the real estate industry since 2005, after graduating Stetson University College of Law with honors. Brian was named a Rising Star by SuperLawyers® Magazine from 2012 through 2016.  Brian routinely tries cases in both state and federal court. Prior to working as an attorney, Brian was a structural engineer, and assisted in the design and construction of large-scale commercial constructions projects.
Brian founded Atlas Law in 2015 and has since grown Atlas into one of the preeminent law firms in its field. Since 2015, Brian's practice has been exclusively devoted to representing landlords and property owners throughout the State of Florida. When Atlas Law started in 2015, it had 7 employees, including 2 attorneys. Since then, Atlas Law has grown exponentially due to the firm's client-first philosophy. Atlas Law now represents publicly traded and Fortune 500® companies, while the firm's sole focus remains representing the rights of landlords and resolving the issues facing their businesses.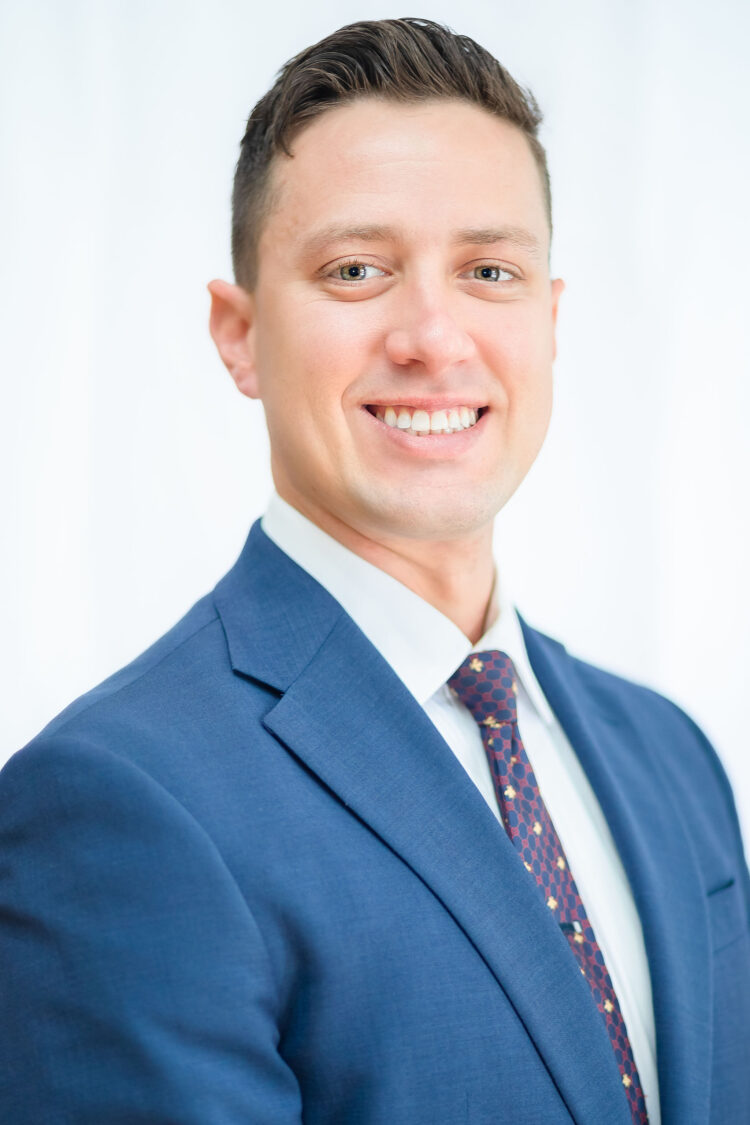 Ryan Vatalaro
Associate Attorney
[email protected]
Ryan is an experienced attorney with an extensive background resolving real estate, commercial, and other disputes facing clients in the real estate management / development field. Ryan enjoys litigation and is no stranger to courtrooms across the State. Ryan focuses his legal practice on property management, community associations, and landlord-tenant law. This includes representation of land-lease communities, REIT's, and apartment owners and developers. Ryan graduated summa cum laude from the University of South Florida with his bachelor's degree. After college, Ryan attended law school at the University of Florida and the University of Akron School of Law where he graduated magna cum laude. Since joining Atlas Law, Ryan has dedicated his practice and career to the representation of property owners, developers, and managers, including landlord-tenant disputes, community association law, and Fair Housing issues. Ryan practices law in Florida and Georgia State Courts, Florida Courts of Appeals, Florida Federal Courts, as well as the Federal Eleventh Circuit Court of Appeals. Ryan also conducts training seminars on a range of topics including Introduction to Landlord-Tenant Law, Compliance with State and Federal Law in Property Management, and Introduction to the Fair Housing and Americans with Disabilities Act. In addition, Ryan serves on the Board of Directors of the Florida Manufactured Housing Association and is an active member of the manufactured housing industry. Ryan serves a tutor in the Lawyers for Literacy program in which he is paired with a local student each year to work one-on-one on reading and comprehension skills. Outside of work, Ryan enjoys all things sports and outdoors, camping, RV-ing, fishing, boating, home renovations, football, hiking, and rock climbing.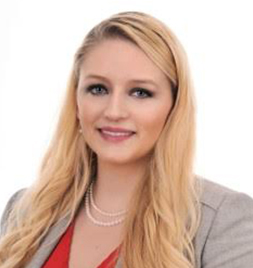 Jessica Mazariego
Associate Attorney
Jessica is an associate attorney at Atlas Law with experience in residential and commercial real estate, civil litigation, and corporate transactions. Jessica graduated cum laude with an international law certification from Stetson College of Law and with honors from University of South Florida. Jessica regularly counsels homeowners and condominium associations, landlords, and lenders on complex title and real estate disputes, including title insurance and closings, lien priority, foreclosure, replevin, and eviction issues. Prior to joining Atlas Law, she gained experience from representing investment firms and several banks on various compliance and asset management matters with respect to real property and debt collection.
HTML5 & CSS3
Lorem ipsum dolor sit amet, labore et consectetur adipisicing elit adipisicing elit
Retina ready ui
Lorem ipsum dolor sit amet, labore et consectetur adipisicing elit adipisicing elit
CSS components
Lorem ipsum dolor sit amet, labore et consectetur adipisicing elit adipisicing elit
Premium slider
Lorem ipsum dolor sit amet, labore et consectetur adipisicing elit adipisicing elit
Clean code & design
Lorem ipsum dolor sit amet, labore et consectetur adipisicing elit adipisicing elit
Top notch support
Lorem ipsum dolor sit amet, labore et consectetur adipisicing elit adipisicing elit