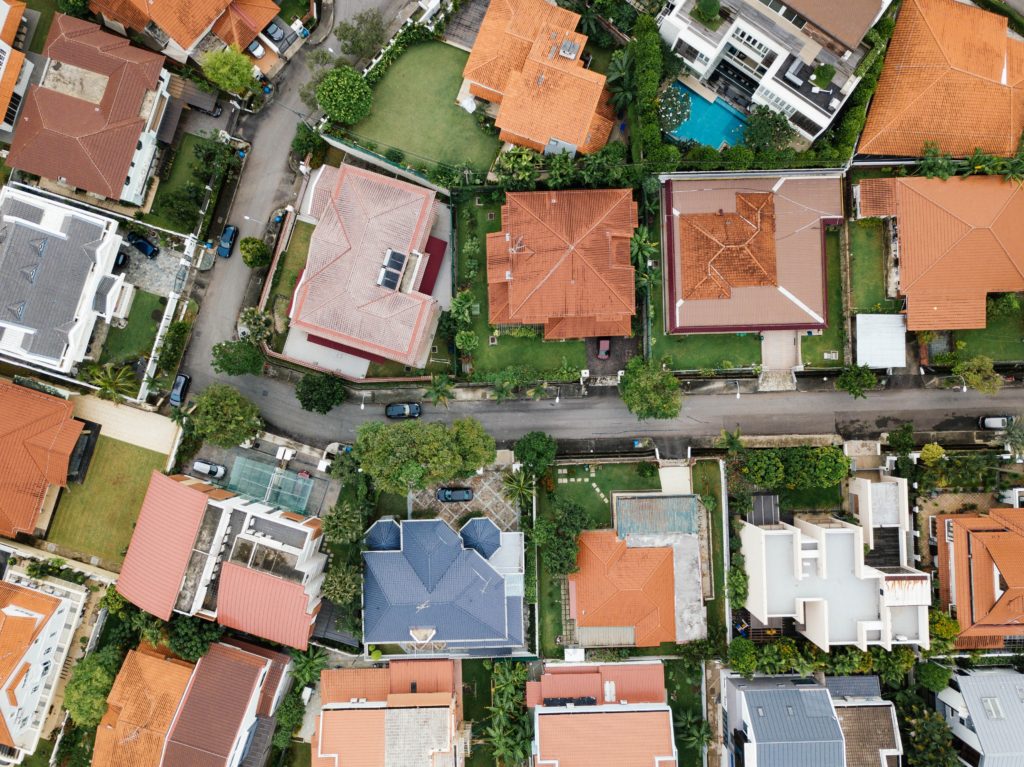 A moratorium is a delay or a suspension of law, action, or even debt. An example of a widely-seen one was the moratorium on evictions that was established in October of 2020. 
Whether you are a landlord or a renter, misunderstanding what one means has serious financial—and possibly legal—consequences. Let's take a deeper look at this from a landlord's perspective.
Misunderstanding A Headline
When information gets put out regarding a moratorium, read the entire article—read multiple articles. And if it is vital to your livelihood, ask an attorney about how it applies to you. 
When the moratorium was established (and was ultimately extended), there was a general misconception that people could not be evicted. Landlords also thought they didn't have any recourse. 
But did they?
Although it was true that people who didn't pay their rent or mortgage couldn't be evicted, it extended beyond that. Tenants were still required to formally declare that they were unable to pay due to an issue related to COVID-19. 
In Florida, attorneys have still been able to file for evictions—and they could even receive final judgments. For landlords who were financially struggling, they contacted attorneys and began the eviction process long before the moratorium ended. The eviction moratorium—which was established on a nationwide basis—was issued by the Centers for Disease Control and Prevention. 
It was never intended to release people from their contractual obligations to pay rent. For people who had already obtained final judgments, they were able to evict those who were not covered by the CDC's order. Furthermore, for those renters who did qualify for protection from eviction, that in and of itself did not prevent an eviction. 
Past-Due Rent
Another aspect of the eviction moratorium that was overlooked (or misinterpreted) was the issue surrounding the money owed for rent. This was likely a result of people incorrectly assuming that they were released from a financial obligation. 
Due to some unexpected and severe economic challenges, people thought they were being offered relief by not paying their rent. Again, this was not true, nor was it the intent of the moratorium. The debt incurred from the moratorium didn't disappear, nor would be forgiven. 
In the past, when there was a moratorium, your debts could still be handed over to a collection agency. Your credit score (and your ability to get another apartment) could be impacted as well. 
Atlas Law
At Atlas Law, we are the landlord's advocate. If you have legal issues or questions regarding your tenants, we can advise you on your options. Don't make the mistake of thinking you don't have any recourse because you have rights. Contact Atlas Law today to schedule your consultation. We can also be reached at (813) 241-8269.