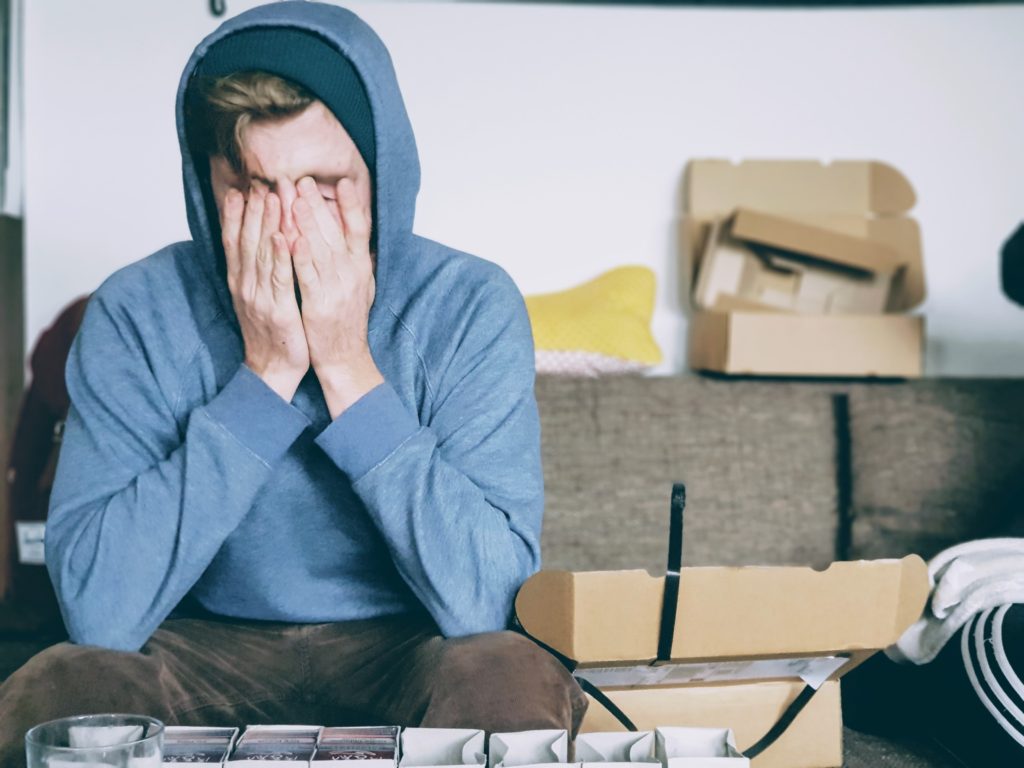 Though your bad tenants will likely (hopefully) be just a small portion of the people you rent to, they have the potential to take up a considerable amount of your time. When this happens, you devote too many minutes of your day trying to fix problems rather than growing your property management business. 
Common types of problems you are likely to encounter are people who destroy your property, who fail to pay their rent, or a combination of the two. This is when they violate their lease agreement, the document that outlined how much they would pay you in rent and how they would conduct themselves while living on your property. 
The quick response (but definitely not the quickest solution) is to move towards evicting them. Unfortunately, this is a timely process that incorporates lawyers, a legal process, and odds are, your renters will continue to violate their lease as you try to remove them from your property. Although eviction can still be inevitable, here are some steps to take before it gets there.
Prevent It Early 
Spend the time to develop a robust background screening process. This isn't as complicated as it may sound. Try to focus on three things: employment, previous addresses, and credit scores. For the first two, verify that they are employed and try to talk to a previous landlord. Even though the former landlord has no reason to help you, they will not be able to hide their feelings for a tenant who didn't pay rent or abused their property.
A credit check might cost upwards of $50, but it is an investment. It's significantly cheaper than the cost of the eviction process. When you are meeting with the tenant, they will have to give their Social Security number and authorize you to run the credit check. And when you meet with them to show the property, ask questions and get a feel for who might be moving into your property.
Renters Who Won't Pay
As much as it might upset you that they are not paying, don't immediately assume that your tenant is doing so aggressively. If you are short on money because your tenants won't pay, you are going to struggle financially due to no specific fault of your own.
Perhaps your tenant lost their job or is in the middle of a crisis. Trying to help them might go a long way for establishing a long-term professional relationship with them. To do this, consider putting them on a payment plan. A portion of your rent is better than none, and you will be establishing this plan for them to pay you the rent in full eventually. 
Another option is to see if they would consider having a roommate if the living space can accommodate it. They will get to pay less, and you will receive the entirety of your rent. 
Atlas Law 
At Atlas Law, we are equipped to cover eviction and real estate cases throughout the entire state of Florida. If you own property—or you're a corporation that owns several properties—Atlas Law can be your single source for eviction proceedings. Contact us online to schedule a consultation.