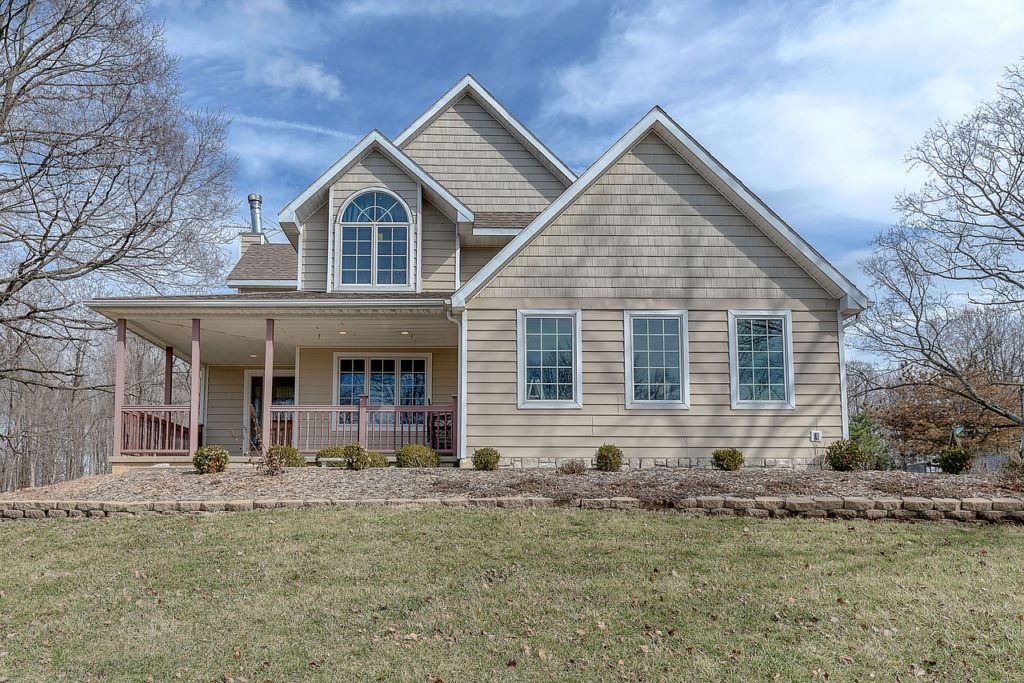 The Merriam-Webster Dictionary defines the phrase "due diligence" as "the care that a reasonable person exercises to avoid harm to other persons or their property." When it comes to real estate and buying or selling a home, you will find that there is a due diligence period (usually of 15 days in Florida contracts, but this can be negotiated) during which any investigations that could impact decision-making on the part of the buyer must be carried out.
You'll often hear people reminding you to "Do your due diligence," but what does that mean exactly? How do you go about doing your due diligence? What are the steps? Read below to discover the Atlas Law team's recommendations for things to take care of during your due diligence period.
1. If you haven't already, get to know the market.
Some people fall in love with the first house they see and spring for it without seeing what else is out there. If you aren't already familiar with the market, you should look at some other comparable houses in the area at this time to make sure that the home you are buying is fairly priced (and to make sure it's really what you want).
2. Calculate prices of potential repairs.
You've probably already had the home inspected by this point. If you haven't already, now is the time to go over the inspector's notes in detail. Then, you should get down to the nitty gritty details of what any necessary repairs are going to cost you. This may require calling a contractor for an estimate or even taking a trip to the hardware store to look at the costs of materials.
3. Look into insurance options.
Some buyers don't look into insurance options until it is too late. They find out their home can't be insured because, for example, it's in a hurricane-prone area, but by the time they learn this it is too late for them to back out of the purchase. Don't let this happen to you. Talk to some insurance companies and get some bids during the due diligence period.
4. Review Homeowners Association documents.
Some homeowners associations are better than others and it can be a big mistake to buy into the wrong one. Take some time to review the Homeowners Association documents so that you will be sure you know what you are getting into.
If you are buying or selling real estate in Florida, contact Atlas Law today. Our firm is unique in that we handle cases across jurisdictions through the state of Florida. We are extremely experienced and committed to helping our clients make the best real estate decisions possible. We can't wait to chat with you about how we can help you!