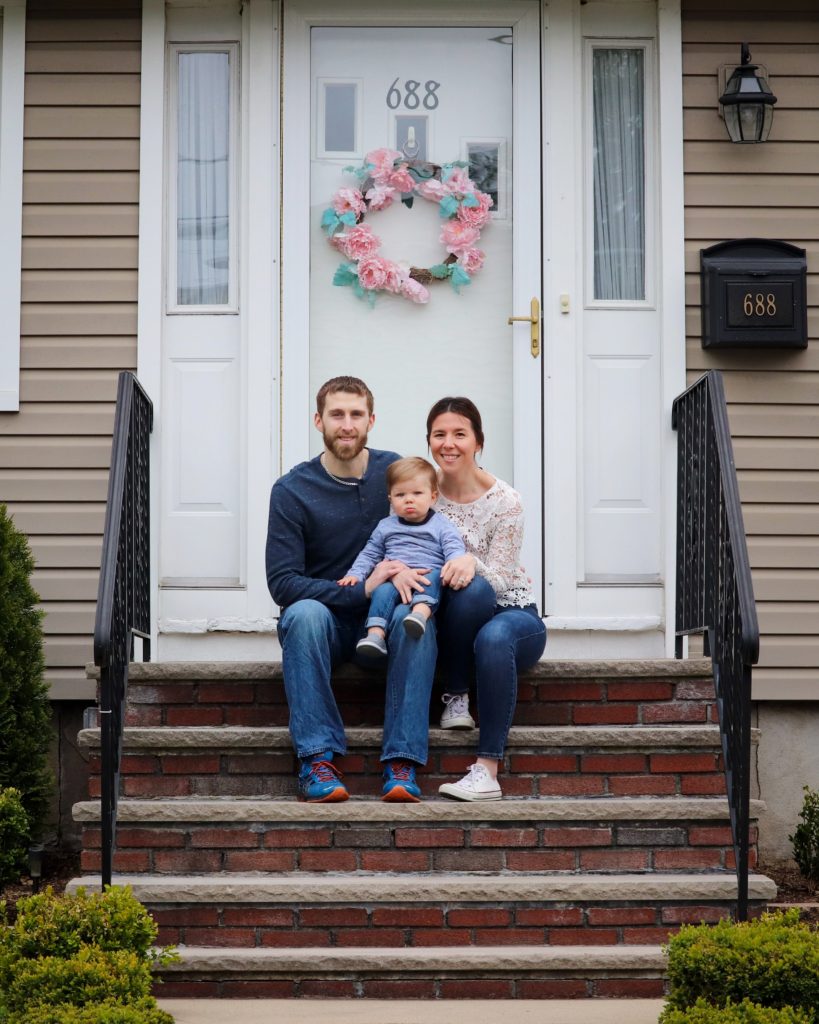 As a landlord, there are going to be times when you need to raise your rental prices. Sometimes the increase is driven by market changes, while in other cases, maintenance costs and taxes have gone up, making it necessary to charge more when you want to keep the property in good shape and stay in business.
At Atlas Law, our goal is to help Florida landlords preserve the value of their property while maintaining good relationships with their best tenants. In this blog, we'll answer the frequently asked question "When it is legal to raise the rent?" and show you how to avoid potential pitfalls when handling rent increases with tenants.
How often can Florida landlords raise rent? 
With residential tenancies, you can only raise the rent for fixed-term tenants once their lease expires. If they rent from you on a month-to-month or week-to-week basis, you can increase their rent at any time, as long as you give fair and reasonable notice, which is generally 15 days for monthly tenants and seven days for weekly.
If you're a commercial landlord, your lease agreement may include a rent increase schedule, such as a yearly increase based on a percentage of the current rent. If the agreement is silent on the issue, a Florida rental law attorney can recommend the best way to manage your investment financially.
When can Florida landlords NOT raise rent?
This is an equally important question. In Florida, landlords are prohibited from raising rent as a discriminatory or retaliatory measure. For example, a landlord can't impose an increase because a tenant has reported code violations or requested repairs, not can they raise rent based on characteristics like the following:
Sex or sexual orientation

Race, religion, color, ancestry or national origin

Age

Marital or parental status

Physical or mental handicaps (real or perceived)
The problem is that a landlord who imposes a rental increase in good faith may be accused of discrimination or retaliation by tenants who honestly believe it to be the case or who are trying to gain an advantage. If this happens to you, it is essential to seek legal advice to protect your rights and reputation as a landlord.
Additionally, if you are the owner of a manufactured home community governed by Chapter 723 of the Florida Statutes, you may only raise your rent based on limited circumstances, and only after providing your tenants with 90 days notice of the increase.  In the event that you are the owner of a mobile home park and wish to increase your rental rates, you should consult with a Florida attorney who has experience representing mobile home community owners.
Work with an Experienced Florida Landlord's Rights Lawyer
Raising the rent is an important part of maintaining necessary cash flow for landlords. It can also be a contentious area where tenants are concerned. At Atlas Law, we will provide you with valid and accurate legal advice in all matters related to rent increases, including tenant objections. To schedule a consultation with one of our attorneys, call 813.241.8269.