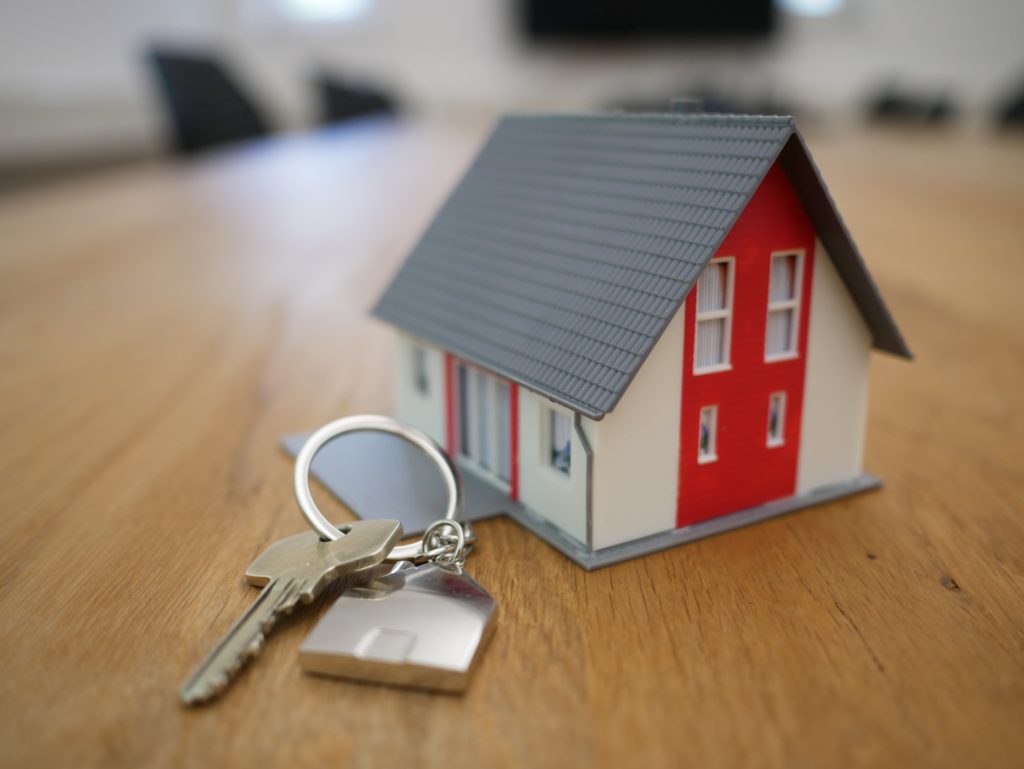 Managing rental properties is no easy task. At any given moment, you have a lot to juggle. Rental agreements. Marketing. Upkeep. Corresponding with tenants and potential tenants. The list could go on and on! 
At Atlas Law, we have a deep understanding of how much is on your plate. In today's blog post, we're sharing our four biggest tips for success. We hope these ideas will help you thrive in your role as a property manager!
Prioritize maintenance and customer service. 
Number one on our list essential boils down to keeping your tenants happy. It is wise to be proactive about maintenance matters and not wait until something becomes an emergency to fix it. This doesn't necessarily mean you need to be glued to your phone and email, just that you need to have a reliable system in place for dealing with issues as they arise and for checking periodically that all appliances and other amenities are in tip top working order. 
Know your portfolio of properties inside and out. 
Don't miss out on opportunities to get the word out about your offerings by not being as familiar with them as you should. Know your amenities and the types of tenants they typically attract. Know the prices and what might make your property particularly attractive to any given potential renter. You never know when you may be presented with an unexpected opportunity to market.
Build a trustworthy team. 
There will reach a point when you can no longer manage all your properties on your own. It's important to understand when and how to delegate. When that time comes, screen employees carefully and make sure anyone you hire can share in your vision for customer service, growth, and responsibilities. 
Retain knowledgeable counsel.
This goes hand-in-hand with #3. Make sure you leave the legal side of managing your business to a trained professional. It's important to choose an attorney who has an extensive background in real estate law and therefore truly understands the challenges your business faces. 
Contact Atlas Law
If you are looking for an experienced real estate law firm, the Atlas Law team is here. We cover eviction and real estate cases across jurisdictions throughout the state of Florida. Are you ready to tackle your legal issues? Is it time to make moves to protect your business moving forward? We can help. Contact Atlas Law today!