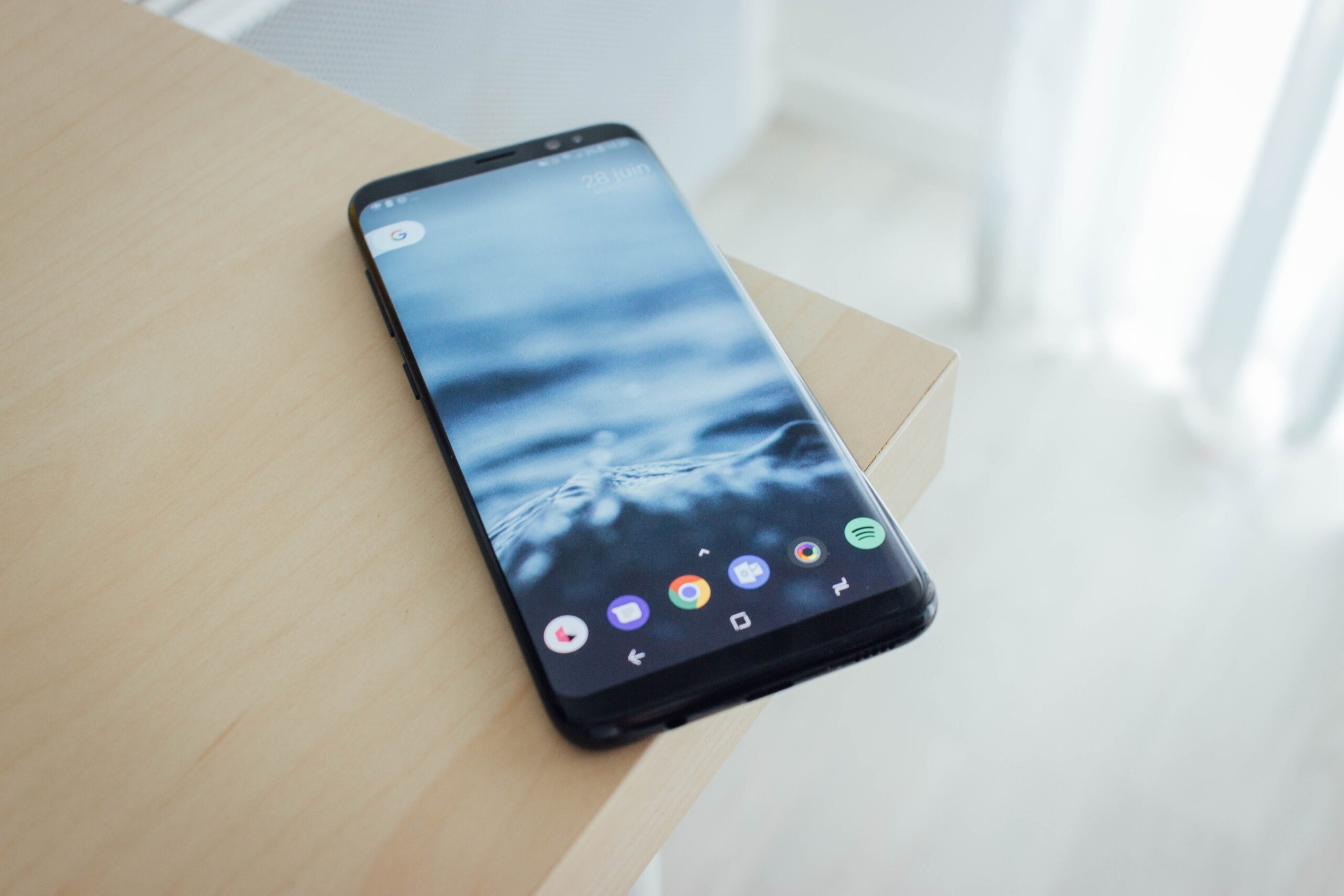 We're hearing from clients about a troubling trend in Florida. So-called "testers" are contacting various housing offices, trying to take advantage of your hard work by catching you up in a line of questioning and threatening to turn the short conversation into an expensive lawsuit.  While some of these testers are government agencies, the majority are individuals who are encouraged by attorneys to contact housing providers.  These individuals and attorneys can be more interested in turning a profit than policing the housing industry.  
A tester will call a housing provider posing as a potential renter.  The tester will ask specific questions about whether or not felons qualify for housing, whether the housing provider accepts Section 8 housing vouchers, as well as similar scenarios. Because of the conflicting political landscape between state and local governments, numerous local jurisdictions are passing ordinances that directly affect your answers to these questions.  These local ordinances are often passed without much notice, and you might be completely unaware of their existence.  The caller knows this, and an incorrect answer can result in you facing a demand for attorneys' fees. We want to prepare you for those calls and make sure you don't get caught up in these unfortunate situations.
Don't provide specific responses
Your best defense is to familiarize yourself with your legal requirements at the local, state, and Federal level.  If you are uncertain about your legal obligations, you should not provide a definite response. If someone calls your offices asking about whether you accept Section 8 vouchers or felons and you're unsure of the answer, just tell them that.
Your best response is to say something like "I am unable to answer questions about your specific situation without viewing your application. We can better assess your qualifications after you submit one," and then provide them with the application.
This protects you if the caller is trying to extract an incorrect answer out of your leasing staff. At the end of the day, your best defense is to not provide specific responses that could run afoul of local, state or Federal laws.  You should encourage anyone who is attempting to qualify for residency to use the application process – that is why you spent time and effort putting the application form, credit checks, and background checks together.  
Take advantage of your own application process
When these testers call, many are simply looking for a clear-cut violation that results in an immediate demand for attorneys' fees. This means they're not going to want to put any money in before trying to get money out of you, and they usually don't want to put in a lot of effort.
So, when you use the suggested talking points provided above, mention to them that you have an application process that includes an application fee. Generally, testers are not going to be willing to contact housing providers and pay numerous application fees to see whether or not you decline their qualifications. Additionally, many testers won't follow up by filling out an application form so that you can run a proper background or financial check.  
It's important to be flexible and consider waiving your application fees whenever reasonable, but you should be wary if you're unsure of a caller's motives. Don't commit to waiving the fee if you're uncomfortable with the situation and there is no legal basis for waiving the application fee.
Don't fall for threats
Most of these testers have no intention of ever going through the legal process. If they do catch you up and start to threaten a lawsuit you should end the call and contact your lawyer. You may never hear from them again after you hang up, but your best bet is to make sure your attorney is aware of the situation and prepared to defend your rights.
At Atlas Law, we are a landlord's advocate. We will stand by your right to run your business unbothered by those trying to make a quick dollar at your expense. We operate in every county in Florida. Contact us today to protect your hard work.