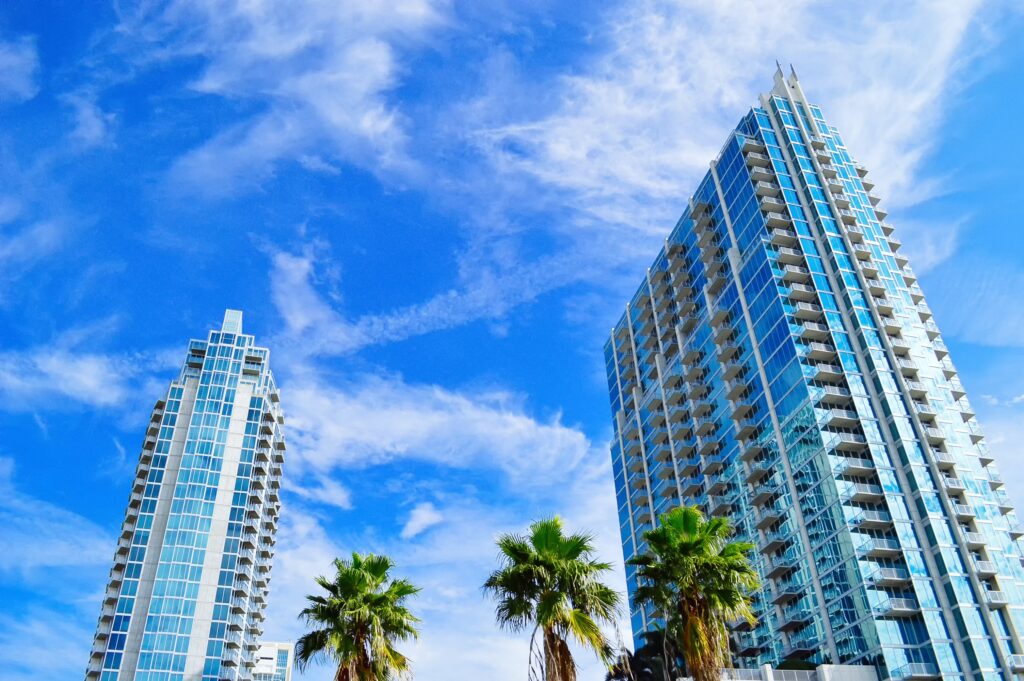 Right now, landlords are facing heavy criticism and being forced into agreements or circumstances against their wishes because of mounting political pressure to provide housing. We recently wrote about the cancel rent/rent control movements which expect landlords across the country to forgive millions in past-due rent along with limiting the rental value landlords can place on properties. These movements likely aren't going to just go away as a legitimate need for affordable housing continues, but should all landlords be forced into unfavorable agreements? This goes against most fair market practices in our country – so maybe it's time for a Landlord Bill of Rights in Florida?
Tenant Bill of Rights
We're seeing certain regions implement a "Tenant Bill of Rights." Miami-Dade County recently implemented one, which includes:
Allowing tenants to deduct costs of neglected repairs from their rent

Banning landlords from asking about prior evictions

Establishing an office for housing advocacy

Requiring landlords to notify tenants of any ownership changes

Protecting tenants from retaliation when they seek government help against their landlord

Requiring landlords to give 60-day notice when rent is increased by more than 5%
Most of these new rules are reasonable and shouldn't have too large of an impact on the landlord-tenant relationship, though there's plenty of reason to be concerned about bad actors attempting to take advantage of the changes.
Landlord Bill of Rights
So, with changes heavily favoring tenants what would a Landlord Bill of Rights look like? There are no current regulations for such a bill. It's not just about the lack of a bill of rights, however. Some landlords are being forced to accept Section 8 despite the administrative code specifically stating the program is VOLUNTARY. There's nothing voluntary about requiring landlords to accept these vouchers and claiming they are a form of "Source of Income" discrimination.
"Testers" have recently been attempting to trap landlords and housing offices into exposing themselves to liability by seeing if they're in violation of certain codes and programs. A Landlord Bill of Rights would protect against calls like this and other issues.
Florida already has several laws and regulations supporting landlords, and it'd make sense to include them in a Bill of Rights to reaffirm those regulations. They include:
Holding "holdover" tenants who are no longer legally permitted to stay in a property liable for double the rental price

Filing criminal or civil charges against a tenant who damages the landlord's property

Allowing landlords access to tenant funds deposited into the court's registry when the landlord is facing personal hardship due to the loss of rental income
Florida landlords are in need of these protections and others to prevent voluntary programs from being involuntary, require tenants to cover missed rent and/or vacate immediately, ensure tenants don't skirt certain regulations through flimsy excuses, and more.
Right now, the best avenue to protect yourself from predatory tenants who are trying to take advantage of public and political messaging against your livelihood is to talk to an attorney. Atlas Law is a landlord's advocate with experience protecting and reaffirming the rights of Florida landlords. Contact our offices today.