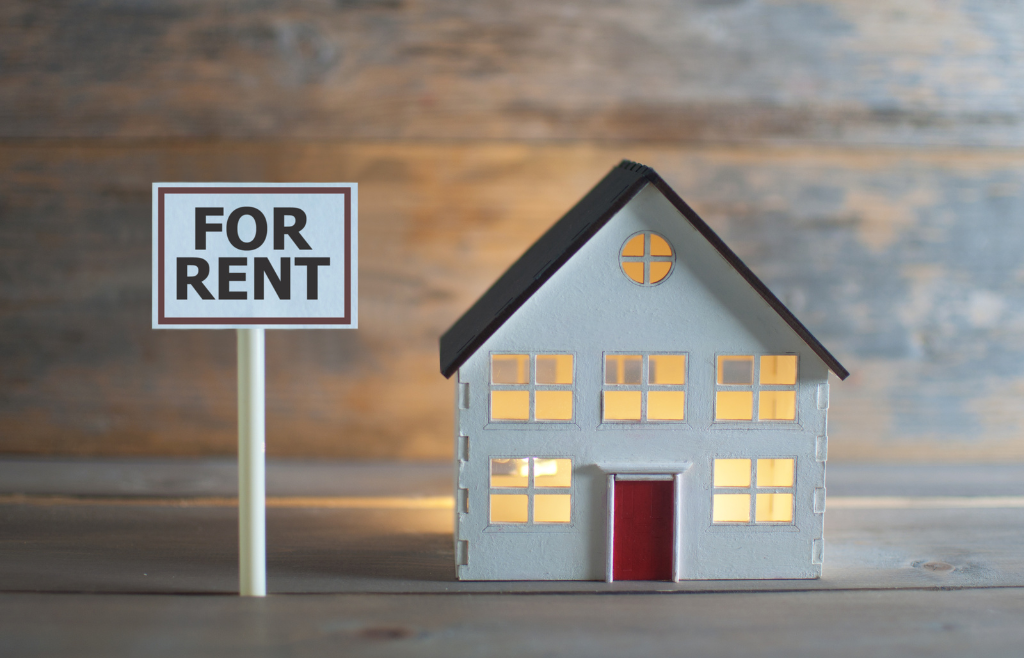 As we near 2023, we're learning that the booming housing market of early 2022 and all of 2021 is behind us. With interest rates rising, more families are deciding to sit out on the housing market and instead deferring to renting or other alternatives. So, if you're trying to sell your home and not having any luck – should you consider renting? Here's why that may not be the worst idea.
You Don't Have to "Concede"
The first move for many sellers in a buyer's market is to make serious concessions on the home they're selling. This can include lowering the price, offering to do additional work to the home, including additional amenities, and more. This is less than ideal because you may end up feeling like you're not getting out what you put into the home.
As a landlord, you don't have to make these concessions. Instead, you will be able to look at the market and set a rental price that matches the value of your property on a monthly basis. This allows you to recoup all of the monthly mortgage payments and then some. That money can then be put into your own home or other needs. You can always put the home back on the market at a future date and get the value you actually want out of your property.
Steady Second-Source of Income
Everybody is about the "side hustle" these days. It's popular to have a second income stream, and rental income is maybe the best example of this. You will want to be an attentive and accessible landlord (unless you hire a property management company to handle your property), but otherwise, you won't have to put nearly as much effort into your side hustle as those who are working two-to-six hours a night in the rideshare industry trying to make ends meet.
There are numerous families who are actually able to pay for their own homes through the income they receive from rental properties, and while this may be your first rental property, you may learn a lot in the process and decide to become an investor with multiple rental properties in the future.
A Diminished Housing Market Means More Potential Tenants
You already tried to sell your home and have decided now is not the time to sell a home because there simply aren't enough buyers for your liking. So, what are those people doing? They're renting! This means you will have a wider customer base to choose from than you would in a booming housing market.
At Atlas Law, we are landlord advocates. We believe you deserve fair and respectful representation. Contact our firm if you've decided to become a Florida landlord.